Happy Friday!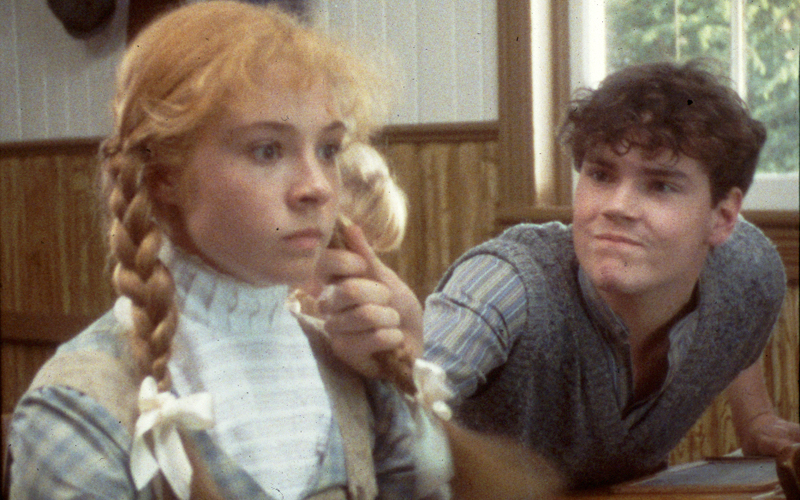 It's been a fairly slow post-Christmas week, around here. Teresa and I rang in the New Year on the couch with an Anne of Green Gables marathon. I've LOVED being home, getting time to relax and catch up on things. We are going to a wedding tomorrow and I'm definitely looking forward to seeing friends, being social and having a fun excuse to get all dolled up (as my grandma would have called it).
Here are a few fun things to entertain you into the weekend...
This woman
only consumed Starbucks food and drink for a year.