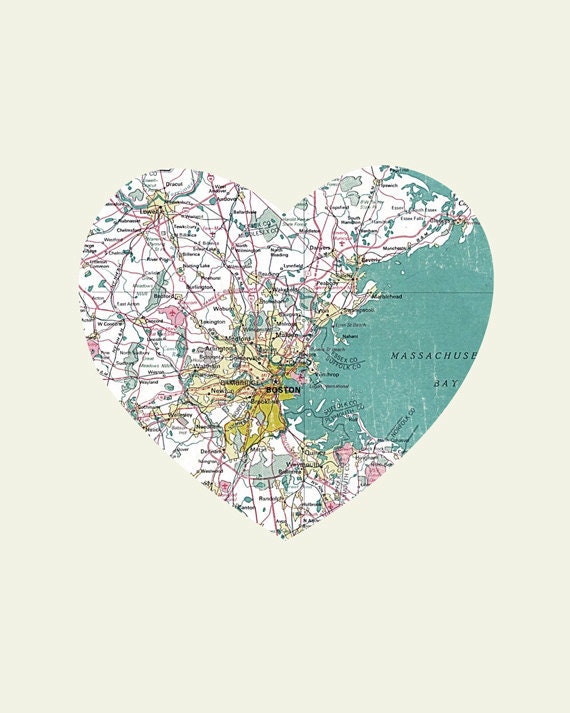 I have been glued to the computer since yesterday reading updates on what happened in Boston. It's hard to even wrap my head around how something so positive can turn to something horrifying in a moment. Today there have been a lot of inspiring stories out there as well though, here are a few to lift your spirits.
Buzzfeed's images
of tragedy met with kindness.
Good Samaritans
take in stranded marathoners.
Editorial in Boston Globe about the town's
spirit and resiliency
.
More
inspiring images
of people helping.
Messages of hope
for Boston.
29 reasons to
love Boston
.
(Image available on
Etsy
)