Father's Day is just around the corner (Sunday, June 17th) so here are a few ideas from around the web for both new fathers and the great men that raised us. Here's to all you great dads out there!
Whiskey Stones
chill scotch/whiskey without diluting them, this would be a huge hit in my family!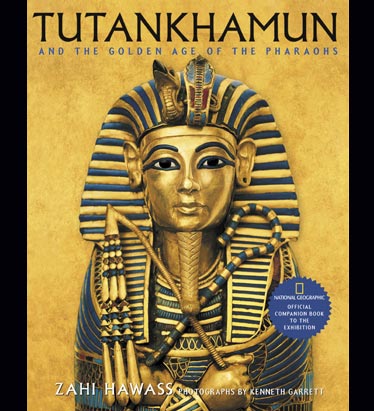 Jenny's dad has always wanted to go to Egypt so Jenny and her sister are taking him to the
King Tut exhibit
at the Pacific Science Center.
(Top image from
Getty, Father Know's Best)